How Much Does Liposuction Cost?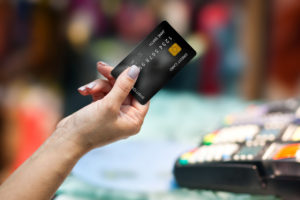 Since each liposuction procedure is custom-tailored to meet the needs of the individual, the exact price of liposuction varies from case to case. Liposuction can be used to eliminate fat on nearly any part of the body, such as the thighs, love handles, abdomen, upper arms, knees, and chin. Consequently, the cost of this body contouring procedure will take into account the location and number of treatment areas. Other common factors that influence the price of liposuction can include:
Experience of surgeon
Hospital vs. surgery center fees
Anesthesia fees
Post-operative garments and medications
Geographic location
In addition, some patients choose to combine liposuction with an additional procedure, such as tummy tuck surgery or a comprehensive mommy makeover, which also impacts the total cost.
At Regional Plastic Surgery Center & Spa, we want to make the goal of a slimmer figure attainable to as many of our patients as possible. In addition to offering a number of financing options to provide patients with low monthly payments and little to no interest loans, we are currently running a special liposuction promotion through the end of February. To make sure you can take advantage of this limited time offer, please contact our office today to schedule a complimentary consultation with one of our plastic surgeons.