How Do I Find Out If My Breast Implants Are Intact?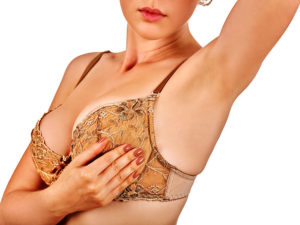 Regional Plastic Surgery Center is excited to be offering high resolution ultrasound (HRUS) to detect rupture of silicone gel breast implants.  As you may be aware, silicone gel implant rupture may occur without any symptoms; therefore, the FDA recommends regular MRI scans and/or ultrasound. Although MRI scanning is considered the gold standard for imaging implants, MRI tests can be extremely expensive and unfortunately are not reliably covered by insurance. Several studies have now documented excellent accuracy for detecting silicone implant rupture with HRUS. HRUS can be offered conveniently and at a lower cost than MRI scanning.
We are now offering HRUS breast scanning at no cost to our first 150 patients with silicone implants placed between 2000 and 2015*. Your scan will also include a visit with a board-certified plastic surgeon who will review your results with you.  
If you wish to have your breast implants scanned, please feel free to contact us to set up your appointment.
Denton Watumull, MD (972)470-5011
Bruce Byrne, MD (972)470-1025
Joshua Lemmon, MD (972)470-5019
Derek Rapp, MD (972)470-5011
Chase Derrick, MD (972)470-5019
Chirag Mehta, MD (903)893-6311