Can I Get a Breast Lift without Implants?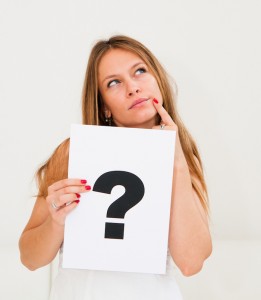 Not everyone wants larger breasts. A breast lift without implants can be an excellent method of enhancing the shape and appearance of the breasts without increasing their size. Some people have the mistaken impression that this procedure can only achieve desirable results if implants are utilized. Not true! Our experienced plastic surgeons, Dr. Denton Watumull, Dr. Bruce Byrne, Dr. Joshua A. Lemmon, and Dr. Robert Kwon, are extensively trained in this technique, and they can determine if breast lift without implants is the right option for your cosmetic goals during your initial consultation.
Some factors that help determine if a patient may be a candidate for breast lift surgery without implants include being in good general health and having reasonable expectations for results. A wide range of breast types can be "lifted" with excellent, natural-looking outcomes. This procedure will address skin laxity, reshape the breasts, reposition them higher on the chest, and adjust the location and size of the nipples, if necessary. In some cases, a small decrease in breast volume may occur, but this effect doesn't happen for everyone and the change in size should be minimal. If you're concerned about reducing your breast size, you should feel free to discuss your questions with our surgeons.
One of the primary benefits of a breast lift without implants is the natural looking and feeling results. They are still your breasts, simply restored to a more youthful form and position. If you think this procedure may be right for your needs and goals, our plastic surgeons are ready to help you achieve the breast shape and contour you desire.
If you have additional questions about breast lift with implants, or if you would like to schedule a consultation with one of our skilled plastic surgeons, please contact our office today.