How Long Should Breast Implants Last?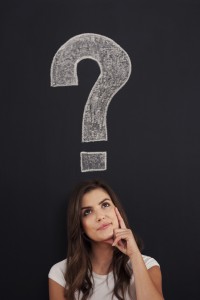 The ability to improve how you feel as well as how you look are two of the primary reasons thousands of people receive aesthetic surgery each year. Breast augmentation, one of the most popular cosmetic procedures in the nation, can make women feel more attractive and more confident. Additionally, the latest innovations in breast implants offer the most natural-looking results yet. Still, surgery is a big decision. If you're considering this operation, you may wonder how long the implants can remain inside the body safely; is there a time limit? Our board certified plastic surgeons explain what you need to know about the shelf-life of most implant types:
The lifespan of breast implants can vary, and for many reasons. There is no hard deadline for when they should be replaced, although they are not designed to be lifetime devices. Our plastic surgeons have many patients who are very happy with their breast implants after 20 or more years. Your implants should last at least 10 years. Your unique anatomical factors, the type of implant you select, and the skill of the plastic surgeon you choose can all play a role in how long your breast implants may last.
While there is no firm timeframe for replacing undamaged breast implants, if you experience a rupture, it's important to remove the implant promptly. A rupture in saline implants will be immediately visible—you'll notice the breast appears deflated. With silicone implants, tears may go unnoticed. As a result, we encourage patients to receive MRI screenings regularly to monitor the condition of their implants.
Your needs and goals are unique, and we will provide customized guidance based on your desired outcome. For more information about breast implants and how long they last, please contact us today. We can answer your questions and help you schedule a one-on-one complimentary consultation with one of our plastic surgeons.