How Much Does a Tummy Tuck Cost?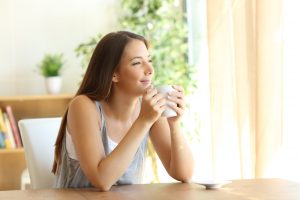 Like most cosmetic procedures, the exact cost of tummy tuck surgery (abdominoplasty) will vary from patient to patient and doctor to doctor. While there is no one set price for a tummy tuck, there are a number of considerations that are typically factored into the final cost of the procedure, including:
The complexity of the case
The training and experience of the plastic surgeon
Anesthesia and operating facility fees
Geographic location
Some patients choose to combine tummy tuck surgery with liposuction to eliminate excess fat around the abdomen, while others may have a tummy tuck performed as part of a more comprehensive mommy makeover. When multiple procedures are being performed during the span of one surgery, the overall price of the tummy tuck may be reduced.
For our patients at Regional Plastic Surgery Center & Spa who are seeking a way to fit the cost of abdominoplasty into their budget, we offer a number of financing options. We accept all major credit cards, but have also partnered with third party finance companies that can provide low monthly payments and low interest/no interest rates. Our surgeons want to make this life-changing body contouring procedure available to as many patients as possible so you can look and feel your best.
If you would like to schedule an appointment with one of our plastic surgeons at Regional Plastic Surgery Center & Spa, please contact our office today.