Thank You Spring Beauty 2014 Event Attendees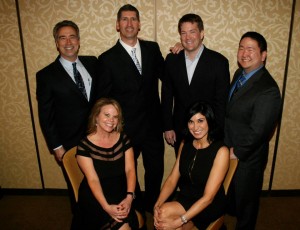 We want to send a BIG thank you to everyone that attended our Spring Beauty Event 2014!
Lisa Bauer, RMA and Laura Harris, L.E. pictured with Dr. Watumull, Dr. Byrne, Dr. Lemmon and Dr. Kwon.
Find your picture on our Facebook album or Shutterfly!