Regional Skin & Laser Center Open House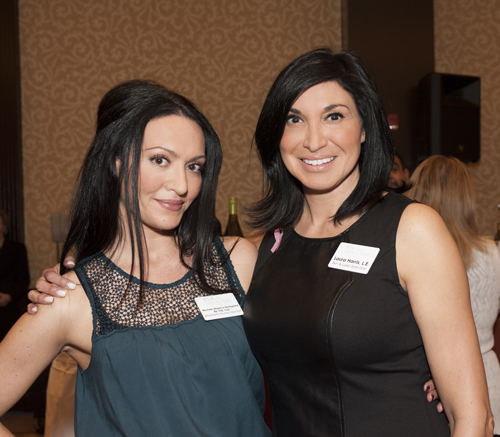 On Friday, March 31, Regional Plastic Surgery Center's medical spa, Regional Skin & Laser Center will host an Open House from 9:00am to 4:00pm. Throughout the day we will be giving tours of our newly expanded center, which has nearly doubled in size and now features a beautiful lobby, its own entrance, and new treatment rooms. Our event will also feature a variety of live treatment demonstrations and special treatment packages that will be made available at a discounted price for one day only.
Our highlighted demonstrations will consist of treatments performed by our skincare experts and aesthetic nurse injector:
At 9:30 am, Licensed Aesthetician, Laura Harris, will demonstrate a ZO® Skin Health 3-Step Peel treatment and then at 2:30 she will demonstrate SkinPen™ anti-aging treatment.
10:30 in the morning, aesthetic nurse injector, Michelle Malpica-Hertsgaard, will demonstrate a regenerative platelet-rich plasma (PRP) treatment which promotes healing of soft tissue and can create smoother, more radiant skin. At 1:00, Michelle will also demonstrate JUVÉDERM VOLUMA® XC filler which is specially formulated to instantly add volume to the cheek area.
Throughout our Open House event, guests will have the opportunity to interact with our entire team. Our Medical Director, Dr. Denton Watumull, and Regional Plastic Surgery Center's plastic surgeons, Dr. Joshua Lemmon, Dr. Bruce Byrne, and Dr. Derek Rapp, will be making periodic appearances to meet and greet guests.
Many of our skincare and treatment representatives from ZO® Skin Health, eraclea® skin care, iS Clinical skincare, Selphyl (PRP), Allergan (Juvederm Voluma XC, Botox and Kybella), and Galderma (SculptraAesthetic, Restylane, Restalyne Silk) will be attending and providing food and beverages throughout the day.
We are excited to share our exciting new developments at Regional Skin & Laser Center and we hope you will join us for this outstanding event! We encourage you to contact our offices if you would like more information about our Open House.