Our Plastic Surgeons Named to Best Doctors in Dallas 2019 List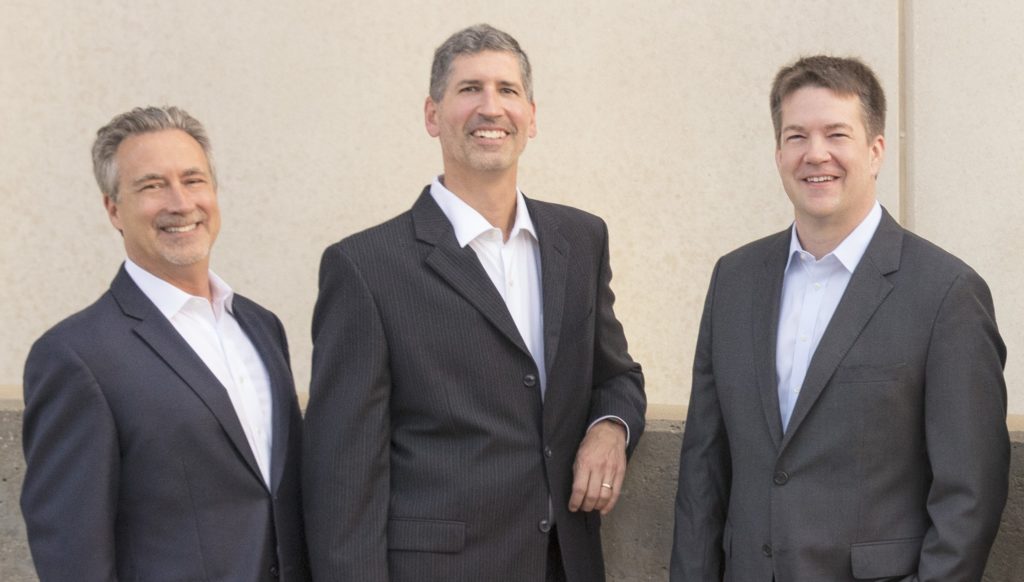 Regional Plastic Surgery Center is proud to announce that three of our board-certified plastic surgeons—Dr. Denton Watumull, Dr. Bruce Byrne, and Dr. Joshua Lemmon—have been voted by their peers as "Best Doctors in Dallas 2019" in the category of Plastic/Cosmetic Surgery. The official announcement will be published in the October, 2019 edition of D Magazine.
Each year D Magazine works tirelessly to uncover the best medical professionals that Dallas has to offer. The list of top healthcare providers is compiled through peer nominations followed by an evaluation process performed by an independent panel of veteran specialists and the D Magazine editorial team. The goal is to create a trusted resource that promotes outstanding, doctor-recommended physicians in more than 45 specialties. Year after year, the D Magazine readership, which is now more than 499,804 readers strong, relies on the annual list to help them seek out high-quality care for any medical need they may have.
This is the fourth consecutive year that Dr. Watumull, Dr. Byrne, and Dr. Lemmon have all been included on the "Best Doctors in Dallas 2019" list at the same time. Additionally, each of these award-winning plastic surgeons has been honored as "Best Doctors in Dallas" several times over the years with 2019 marking the 12th consecutive year for Dr. Lemmon, while Dr. Watumull has made the list fifteen times and Dr. Byrne, eight times.
Our plastic surgeons are grateful to D Magazine, their peers in the medical field, and all of the patients who continue to seek and recommend their services. They plan to continue providing superior plastic surgery and non-surgical cosmetic services to help patients look and feel their very best.
If you would like to schedule a consultation with one of our board-certified plastic surgeons at Regional Plastic Surgery Center, please contact our office!