Dr. Denton Watumull Named Top Plastic Surgeon in Dallas by Top10MD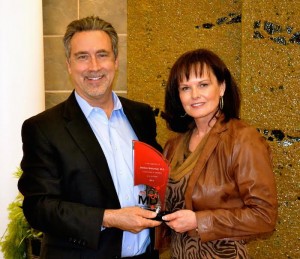 Top10MD has recognized Dr. Denton Watumull as one of the top ten plastic surgeons in Dallas, and they have appointed him a Credentialed and Validated Affiliate for 2015. Top10MD.com is a patient to doctor advocacy service whose mission is to connect consumers in the Dallas-Fort Worth area with physicians whose credentials have been proven to meet specific standards in an effort to create transparency and trust.
"We are honored to have Dr. Denton Watumull recognized as an affiliate of Top10MD," stated Jana Barrington, Founder and CEO of Top10MD. "Dr. Watumull is a leader in plastic surgery, and we invite consumers to learn more about his knowledge, experience, and amazing skills in cosmetic surgery."
Dr. Watumull is board certified by the American Board of Plastic Surgery, a member of the American Society of Plastic Surgeons, and a member of the American Society for Surgery of the Hand. Dr. Watumull has built a solid reputation in Dallas as Chief of Staff and Chief of Surgery at area hospitals. He is best known for his work in cosmetic surgery, including procedures such as facelifts, breast augmentation and breast reconstruction after mastectomy, as well as body contouring and lower body lifts after bariatric surgery.
"Patient safety and an individualized approach to every patient is my central focus. I strive for an excellent patient experience from initial contact through the treatment process," says Dr. Denton Watumull. "Being recognized as a Top10MD allows me to instill peace of mind in my patients and their families with the reassurance that they can put their confidence in a trusted surgeon."
Read more about Dr. Watumull and watch a video featuring his patients' before and after photos on our website, or contact us today to schedule a consultation.