D Magazine Names Our Plastic Surgeons Best Doctors in Dallas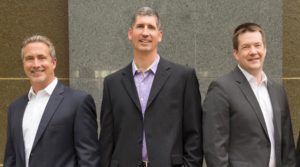 Regional Plastic Surgery Center is happy to announce that Drs. Denton Watumull, Bruce Byrne, and Joshua A. Lemmon have all been named "Best Doctors in Dallas" by D Magazine for the second consecutive year. All three experienced plastic surgeons were distinguished with this honor in 2016 as well, though they have each received this honor many times in the past. This year marks Dr. Lemmon's ninth consecutive year, while Drs. Watumull and Byrne have previously been recognized by D Magazine as "Best Doctors in Dallas" twelve times and six times respectively.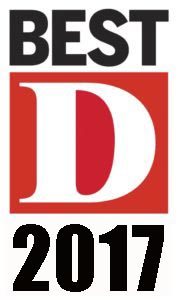 Our doctors will be featured in the October 2017 issue of D Magazine as three of the top plastic surgeons in Dallas. They are particularly grateful to receive this award since the recipients are determined by fellow Dallas doctors. Each year, every doctor with a valid Texas Medical License is permitted to nominate and vote for the best local physicians. The voting is broken down into 42 different medical specialties to give residents of Dallas and the surrounding areas a resource for finding the best doctors in each field. Drs. Watumull, Byrne, and Lemmon are proud to be nominated for this award by their peers as they remain committed to safety, state-of-the-art practices, and excellent results for their plastic surgery patients.
To learn more about our plastic surgeons at Regional Plastic Surgery Center, or to schedule a consultation, please contact us today.