How to get a beach body makeover!
Bathing Suit Makeover/Mommy makeover
As spring and summer approach, the mind naturally turns to outside weather, sports and the outdoors. Want to look your best in bathing suits and sportswear? New plastic surgery techniques can help.
Bathing suit makeovers or "mommy makeovers" are terms commonly used to describe simultaneous improvement in several areas of the body, most commonly both the breasts and abdomen.
Breast augmentation and breast lifts are commonly pursued at this time of year. Breast implants can often add that extra "wow" element to an outfit or bathing suit. Post-operatively we often see an element of self confidence that changes the entire image and persona someone projects.
How does someone know if a breast lift is required along with the breast implants? There are no easy formulas: the best solution comes only after a careful examination by a qualified plastic surgeon. Small degrees of sagging and skin looseness can often be remedied by breast implants only. Extensive looseness of the skin with breasts very low on the chest most commonly requires a breast lift. The improved position of the breast on the chest and the youthful tighter breast appearance which can be achieved with a breast lift must be balanced against the additional incisions. Breast lifts are more commonly required after multiple pregnancies and are less common in those who have not been pregnant before.
Before & Afters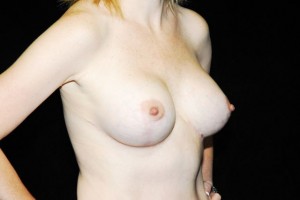 Flattening the abdomen and tightening the waist is a common request we see this time of year as well. To enhance the abdomen and waist options may include liposuction, mini-abdominoplasty, full abdominoplasty or even extended abdominoplasty. Most often, abdominal improvement can be combined with breast enhancement at the same setting to achieve a truly remarkable change in body contour.
Before & Afters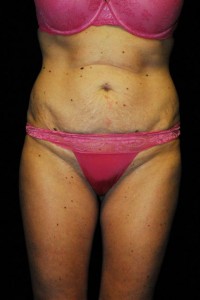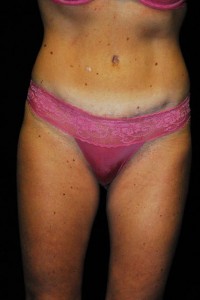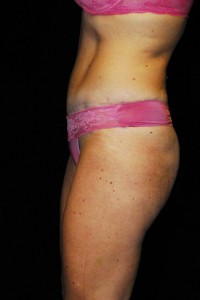 Many individuals are not happy with their upper arms due to undesired loose skin or excess girth. Improving loose skin of the arms and narrowing the upper arms is now possible with minimally visible incisions.
Before & Afters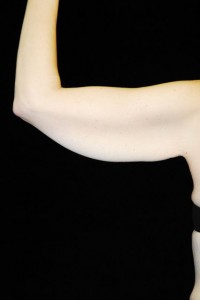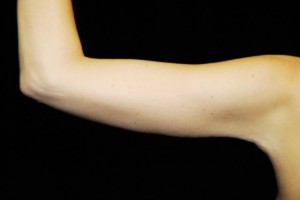 In short, we have more solutions than ever before to improve body contour and restore confidence. Pricing is more affordable than most realize, with financing options available.
Call 972-470-5000 ext 203 to schedule an appointment today!