Dr. Watumull Recognized As Best Cosmetic Surgeon in Dallas
Our Dallas area plastic surgeon and founding partner of Regional Plastic Surgery Center, Denton Watumull, MD, FACS, has been chosen as one of the best plastic surgeons in Dallas by Top10MD.com.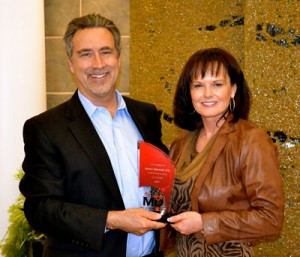 Top10MD was created as a resource to help patients identify the top ten best doctors in their cities for specific fields such as cosmetic surgery, facial plastic surgery, bariatric surgery, cosmetic dentistry, vein specialists, and ophthalmologists. The criteria assessed included: board certification, licensing, patient care, and level of experience.
Dr. Watumull is a board-certified plastic surgeon and has over 20 years of experience in cosmetic surgery. His credentials, experience, and standard of care were carefully reviewed and validated by Top10MD before they recognized him as one of the top ten cosmetic surgeons in Dallas.
Congratulations, Dr. Watumull!
If you are interested in learning more about Dr. Watumull or the services we offer, or if you would like to schedule a consultation, please contact us today, (972) 470-5020.